---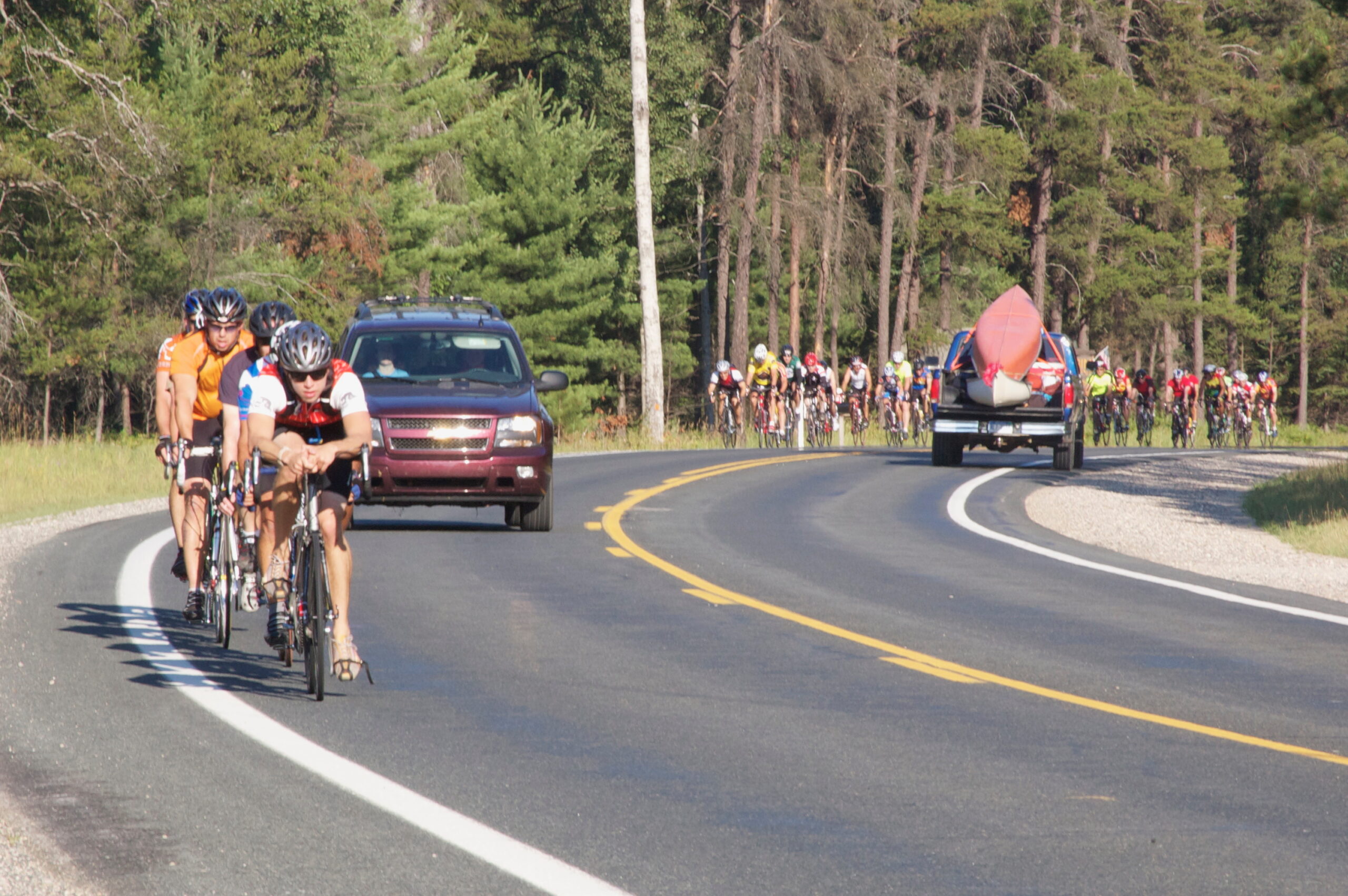 LMB Courses
Courses for better bicycling from the League of Michigan Bicyclists
To access online course offerings you must register for an LMB Courses account by clicking Registration in the menu above.
Registering for the site allows you to gain access our active courses.
Some of courses may be private and are intended for specific audiences to include law enforcement/government employees as well as LMB tour participants.
Clicking on the Courses link in the upper right hand corner will take you to our online course offerings. Each course requires a unique registration through a quick fill form, allowing LMB to manage each course independently. Once registered for the course of your choice you will be directed to the course materials. You can stop the course and logout at any time. To pick up where you left off simply sign back in and go to My Account.
The Bicycle Friendly Driver program is a FREE interactive class, aimed at educating drivers on the safest ways to share the road with people on bicycles. This course takes approximately 1 hour to complete.